Omega Light at Fuorisalone in Milan
Omega Light and two other big players in the domestic market participated in the Brazilian Furniture and Lighting Show, held by APEX-BRASIL, as one of the Fuorisalone attractions, during the Milan Design Week, that took place between the 5th and 10th of September.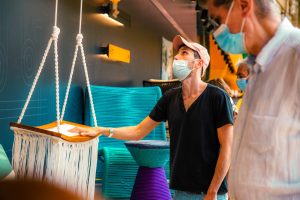 The PEG System, created by architect Ricardo Fahl, who is responsible for Omega Light's product development area, was chosen to represent Brazil at the show. The PEG System has received the highest design honor on the planet, the IF Design Awards, which since 1954 awards the world's greatest designs; also winning the LIT Design Awards, the Design Award from Museu da Casa Brasileira, and the prestigious Brasil Design Awards.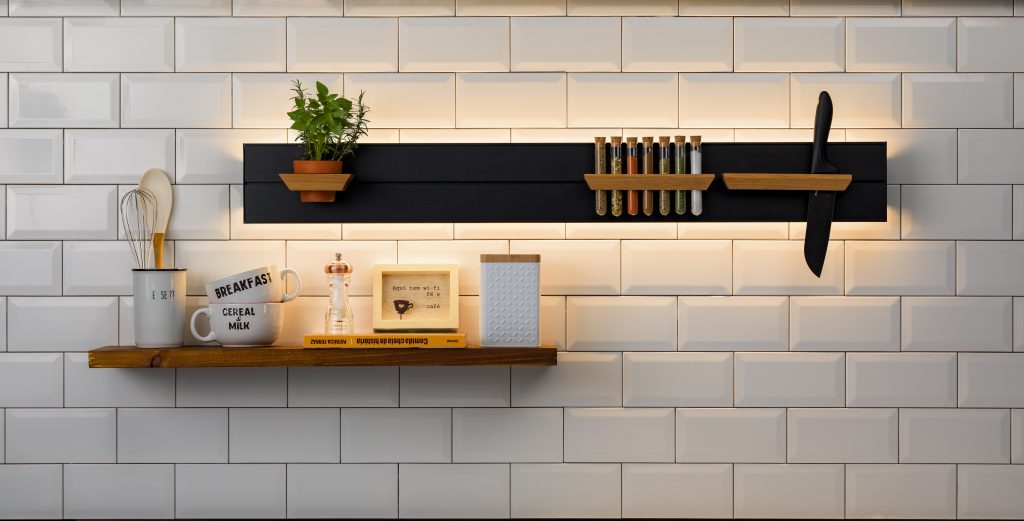 Photo : Marcelo Kahn
The PEG System exhibition at Fuorisalone reaffirms Omega Light's commitment to promote and internationalize Brazilian products. Even though understanding the competitiveness with several other countries, our national technologies and processes are highly advanced and contribute directly to the rise of the lighting industry, especially with such important support from APEX-BRASIL, Abilux, and the federal government.
Posts relacionados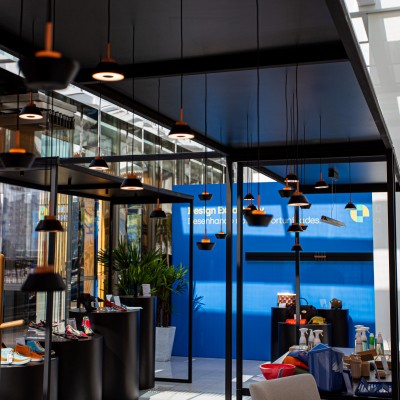 The event organized by ApexBrasil in conjunction with Abilux, brought together national and international design personalities to discuss global trends in the sector and Omega Light was one of the companies invited to share its experience. [caption id="attachment_6824" align="aligncenter" width="300"]…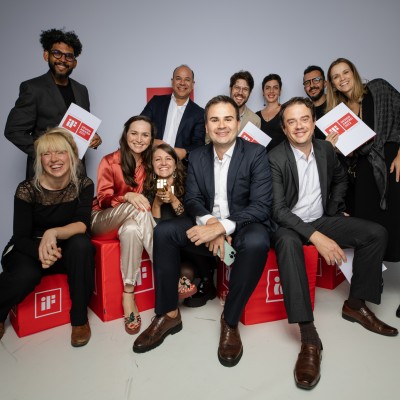 On 11.04, the winners of the iF Design Award 2022 were officially announced and fortunately our outstanding atmo was awarded in the Lighting category. [caption id="attachment_6232" align="aligncenter" width="1024"] iF Design Award 2022' Ceremony (Photo: Promotion)[/caption] Since 1954, the iF Design…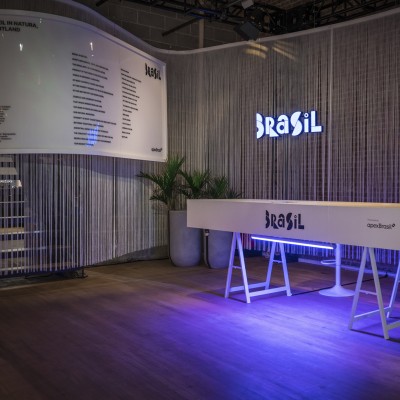 This year, Omega Light is one of the lighting industries invited to the Casa Brasil NY 2022 exhibition. The event that takes place from May 11 to 25, in the United States, presents 144 Brazilian products from 65 companies under…