Talk with ADP Brasil
On October 8th, ADP Brasil (National Association of Product Designers) held another Talks session, and this time our marketing director, Fabio Nagata, was there representing the association Abilux.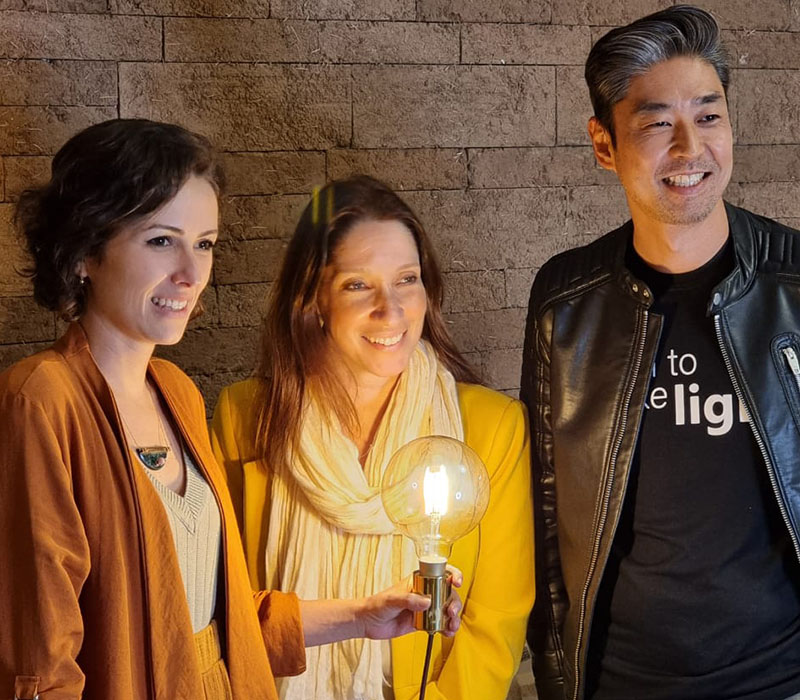 Invited by the institution's director, Natasha Schlobach, and together with Choque Design partner, Simone TB, Fabio shared his knowledge about the relationship between design and lighting.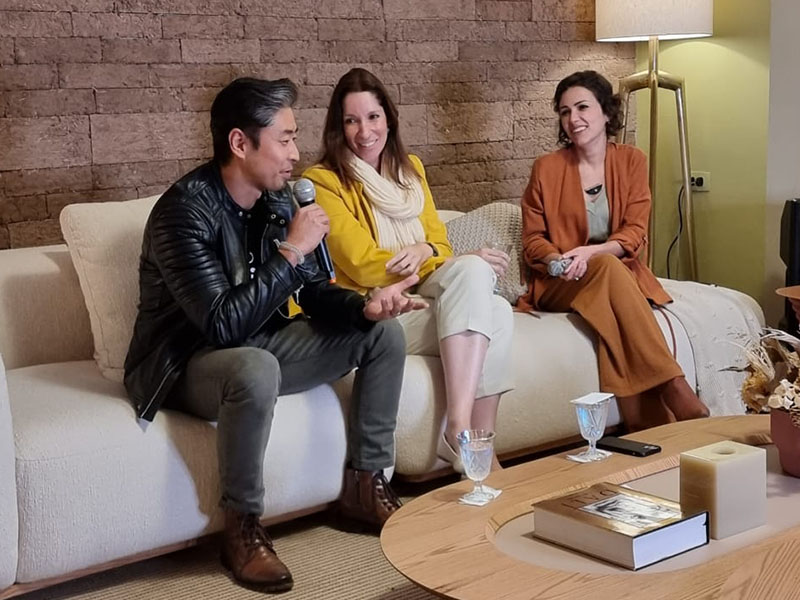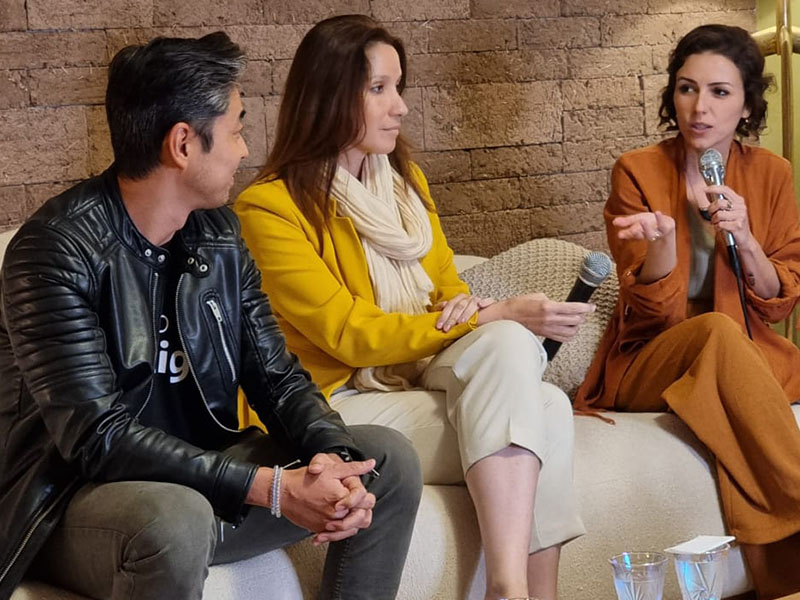 You can watch or rewatch this chat on the Official Instgram Casa Mollde or by clicking here.
Posts relacionados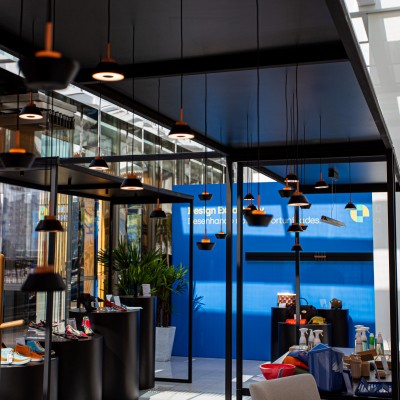 The event organized by ApexBrasil in conjunction with Abilux, brought together national and international design personalities to discuss global trends in the sector and Omega Light was one of the companies invited to share its experience. [caption id="attachment_6824" align="aligncenter" width="300"]…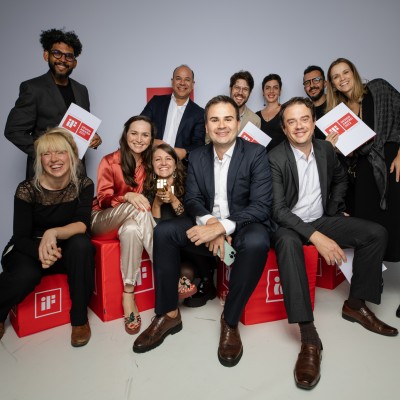 On 11.04, the winners of the iF Design Award 2022 were officially announced and fortunately our outstanding atmo was awarded in the Lighting category. [caption id="attachment_6232" align="aligncenter" width="1024"] iF Design Award 2022' Ceremony (Photo: Promotion)[/caption] Since 1954, the iF Design…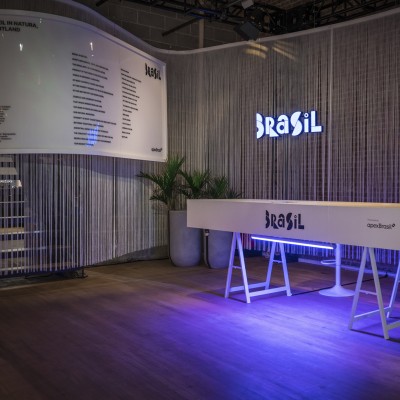 This year, Omega Light is one of the lighting industries invited to the Casa Brasil NY 2022 exhibition. The event that takes place from May 11 to 25, in the United States, presents 144 Brazilian products from 65 companies under…