The pursuit of sustainability
Since the late 1990s, the world has been talking more and more about sustainability. The cost of unlimited use of natural resources has arrived, and disasters of all sizes are happening in several regions worldwide. It has become an issue in all spheres of society, we don't have time to reverse the damage already done, though we can minimize the impacts and adopt measures that can reduce the way we affect biodiversity and ensure, at least, a more sustainable future for the next generations.
It already exists and is multiplying each day, the customer that is aware of sustainable attitudes among businesses that supply them, be it with products or services, helped a little by the national and state laws that impose commercial and industrial treaties for the creation of sustainable practices and processes. A business that does not practices, or has no purpose for sustainability, is making a major mistake. The neglect of the environment is no longer tolerated by a large part of society.
Riachuelo's MODA QUE TRANSFORMA program is a nationally recognized case of sustainable business. The mega store inaugurated in mid-2020 at Morumbi mall, is certified by the Healthy Building Certificate, which guarantees an environment totally focused on health, sustainability and society's wellness. With the architectural design signed by KT Retailing and lighting by designer Rafael Leão, the store uses Omega Light fixtures from "Leaf" family, made out of reprocessed plastics from old and broken hangers that had no destination and were piling up space in the brand's distribution center.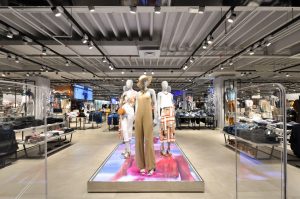 The O Boticário Group also uses Omega Light's Leaf projectors in its stores; using plastics from the packaging of its products, discarded by customers in the brand's stores, in the composition. Fila, likewise, understood the importance of this movement and adopted the use of Leaf family products in its stores. These are optimal solutions that foster and transform the business, making it sustainable and contributing to the future of next generations.
We believe we can mitigate impacts and take measures to reduce the way we affect biodiversity.
Posts relacionados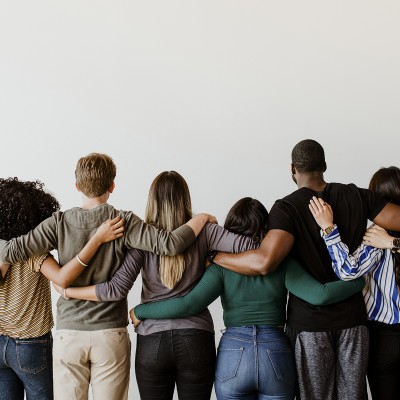 Believing in the power of knowledge and putting it into practice makes differences be perceived over time. Here at Omega Light we have invested time, knowledge and experience for the growth of each person involved with our purpose. As part…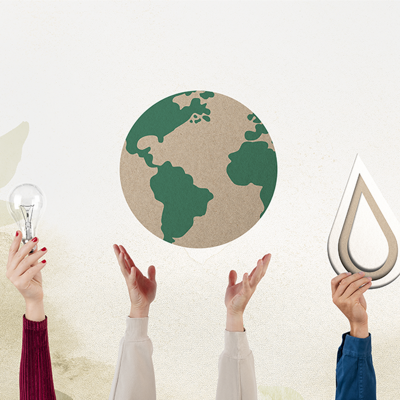 Talking about sustainability is more than thinking about nature. Being sustainable applies directly to conserved processes and systems that aim at the well-being of all people involved. It is a culture that, when implemented, makes its operations economically viable, environmentally…