ubá | continuous lines of light, soft and delicate
ubá is Omega Light's new linear system. Inspired by the canoes dug out of tree trunks, its shape provides continuous lines of light, soft and delicate.
Made in extruded aluminum profile in two sizes, with a microtextured paint and aluminum components with anodized finish. It can be presented in the models standalone, diffuse continuous line, or adjustable light distribution system.
In the standalone model, it has diffuse or dark light optics with lengths up to 1.80m. Indicated for residential environments, such as dining rooms, or corporate meeting rooms and receptions. Option for actuation and dimming through a touchless sensor in the diffuse version.
Diffused continuous lines with direct lighting in lengths up to 6 meters without junction, which can be combined into longer lines through linear jointing accessories. Ideal for work areas in corporate environments, with indentation of the light source, bringing glare control and visual comfort.
In the system version, a series of short continuous diffused sections can be joined. Through the junction accessories the light distributions of the modules can be adjusted for direct or indirect lighting, depending on the use of the space or desired ambience.
Ubá brings comfortable and controlled lighting, in a soft and elegant way, into the most diverse environments.
Posts relacionados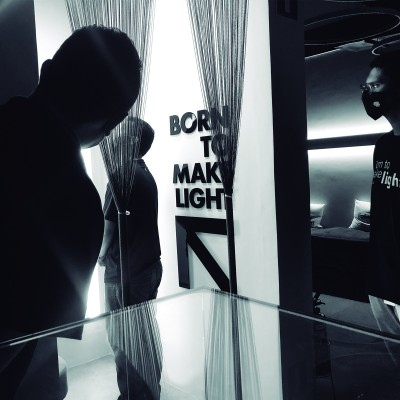 We are happy to share with everyone our new space of experiences. Omega LAB, as we named our showroom, was born with the idea of expanding imagination around lighting. What is lighting really? What results can certain flow and temperature…