4 sustainable habits we practice in our company
Talking about sustainability is more than thinking about nature. Being sustainable applies directly to conserved processes and systems that aim at the well-being of all people involved. It is a culture that, when implemented, makes its operations economically viable, environmentally correct and socially fair.
In 2014 we started to take the first steps involving the theme of sustainability and today this is already part of our purpose and objective as an Organization. Aligned with the Sustainable Development Goals, stipulated by The United Nations (UN) 2030 Schedule, we chose 4 pillars of actions: Valuing People, Valuing Education, Responsible Production and Commitment to the Environment. We treat such goals as our habits, because only then do we understand that sustainability is practiced in its real meaning.
Valuing People
In this pillar, we encourage actions that promote egalitarian thinking, without prejudice, based on respect for others, contributing to the development of the community. Visualizing this pillar, we spread the culture of social support in our company: we provide collection of seals and caps throughout our headquarters, which are distributed as donations to institutions Maternidade Jesus, José e Maria and Obra Social São Francisco Xavier.
Valuing Education
We encourage and promote knowledge opportunities for our entire team. Each year we plan actions that encourage knowledge and personal transformation. Based on this principle, we created the Omega Light knowledge journey, entitled Connect Light, a challenge that began in 2021 as a fifteen-day game, which brings together all areas of the company with the objective of sharing, learning and interaction between all sectors and for the following years we will make this project a program of continuous format.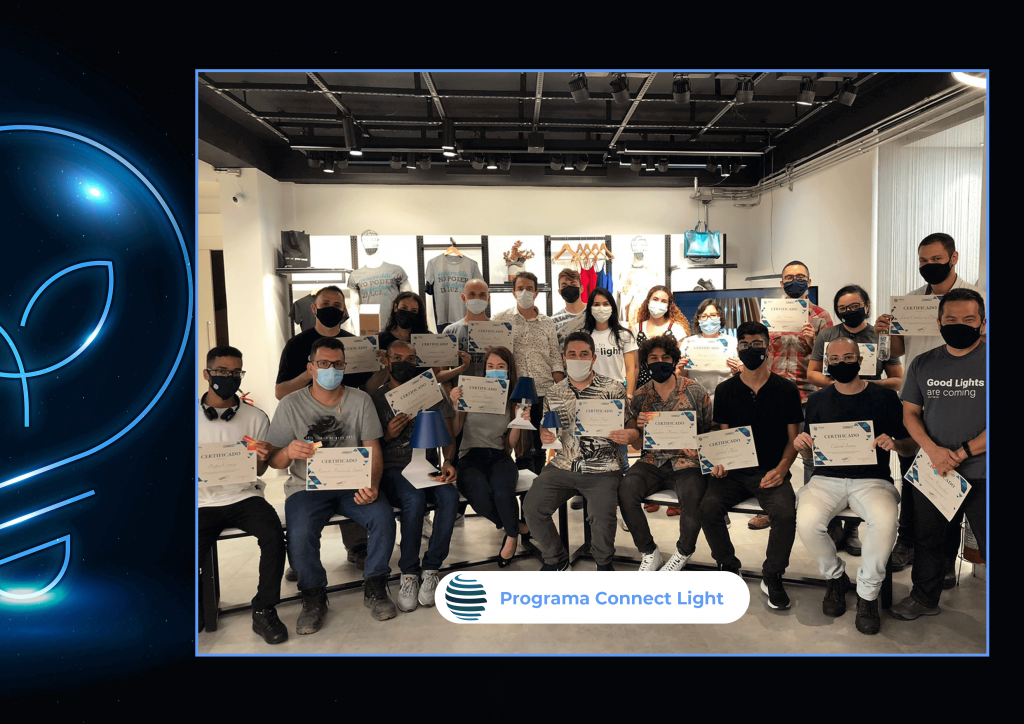 Responsible Production
We believe that the co-creation and sharing of solutions is the best way to positively impact the greatest number of people and companies. For this reason, we provide information and develop actions that expand attitudes and thinking of sustainable awareness in all areas and processes of Omega Light, taking this to all stakeholders, from suppliers to end customers. In partnership with the company Boomera, a reference in circular economy, we developed a specific resin for lighting products, our own raw material, with excellent mechanical properties and the safety of flame retardant additives. We currently have the Leaf Projector, specially developed with this resin and we are working on the development of new families that use the same raw material.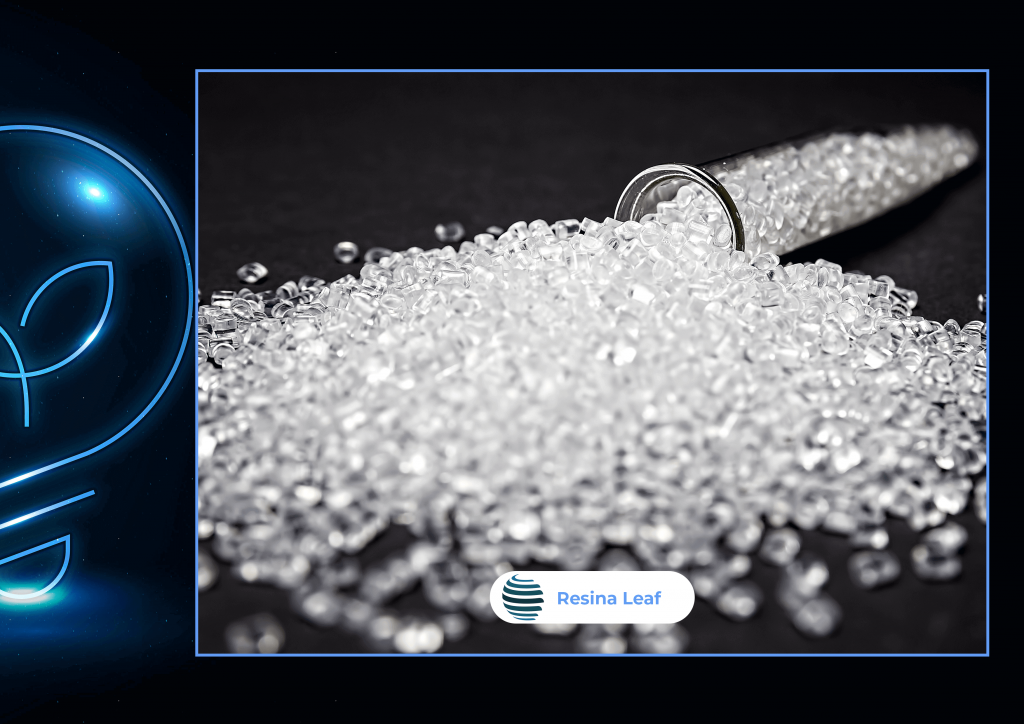 Commitment to the Environment
It is already part of Omega's culture to disseminate as much as possible debates that raise awareness of everyone's commitment to the planet on which we live. We adopt conscious consumption attitudes that optimize the use of natural resources, reducing waste generation and encouraging good environmental practices. We use representative dates, such as the Environment Week, to carry out engagement and awareness campaigns with our team. We internally implemented the Culture of Recycling, where our employees receive training and communications that reinforce our selective collection points and, in partnership with the cooperative, we provide the correct and adequate destination for solid waste.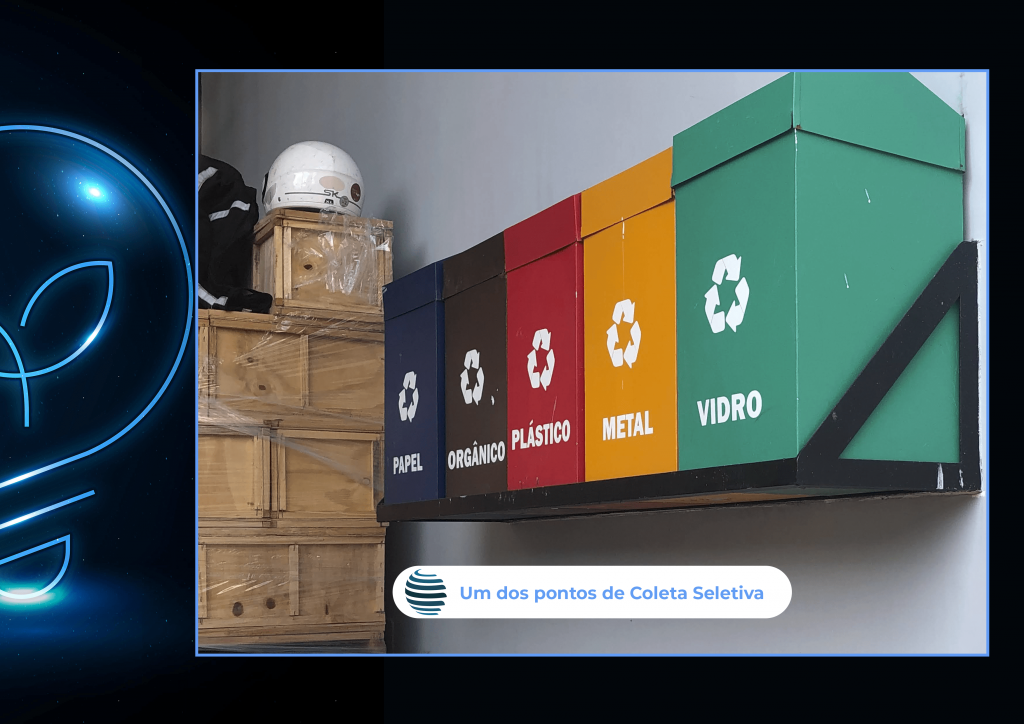 We carry in our hearts the commitment to the future. We want to deliver efficient and design products that meet the needs of our customers. We fulfilled our role in spreading lighting as a transforming agent in people's lives, but we want more. We believe in the sustainable power of light, which moves us to leave a better planet for future generations as a legacy.
Check out our full impact on the chain and the timeline of our sustainable initiatives by clicking here.
Posts relacionados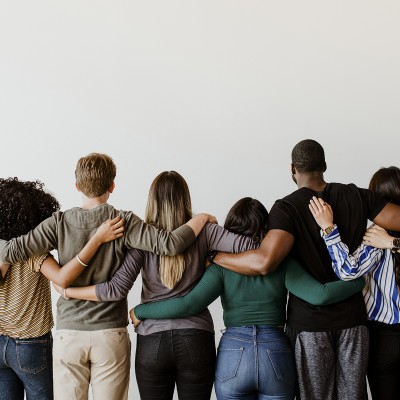 Believing in the power of knowledge and putting it into practice makes differences be perceived over time. Here at Omega Light we have invested time, knowledge and experience for the growth of each person involved with our purpose. As part…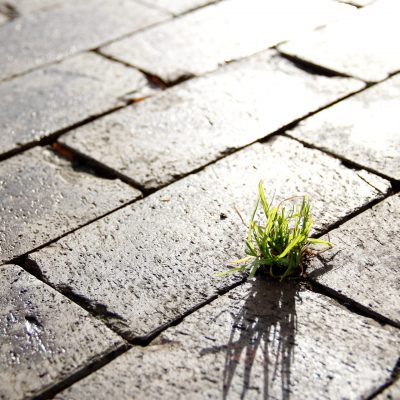 Since the late 1990s, the world has been talking more and more about sustainability. The cost of unlimited use of natural resources has arrived, and disasters of all sizes are happening in several regions worldwide. It has become an issue…