The power of shared knowledge
Believing in the power of knowledge and putting it into practice makes differences be perceived over time. Here at Omega Light we have invested time, knowledge and experience for the growth of each person involved with our purpose.
As part of our culture, our leaders come together monthly in an intimate and enriching meeting to share thoughts, ideas, projects and to get closer and closer. Amid the dynamics built by our Human Resources team, the entire team takes advantage of sharing reflections to take more agile actions in the routine. Realizing the interaction of teams and how it influences the personal transformation of each one has shown how efficient our meetings have been.
Experiences of those who are not actively in everyday life with our group are of paramount importance to look outside the bubble. Training is essential on this route and that's why we recently received at our headquarters the late and renowned professor Vicente Scopacasa. In a warm and rich meeting with our employees, Scopacasa was able to share about the qualitative requirements of light based on the TM-30 categorization, of which he had a super special approach when linked to all his experience in the lighting business and the possibility of practical learning.
Posts relacionados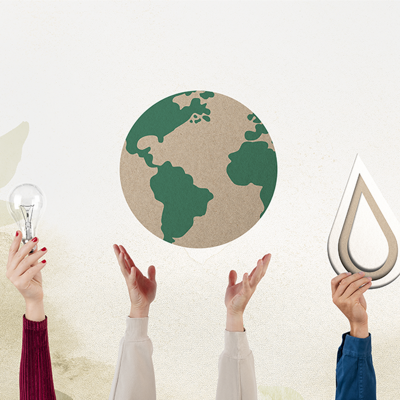 Talking about sustainability is more than thinking about nature. Being sustainable applies directly to conserved processes and systems that aim at the well-being of all people involved. It is a culture that, when implemented, makes its operations economically viable, environmentally…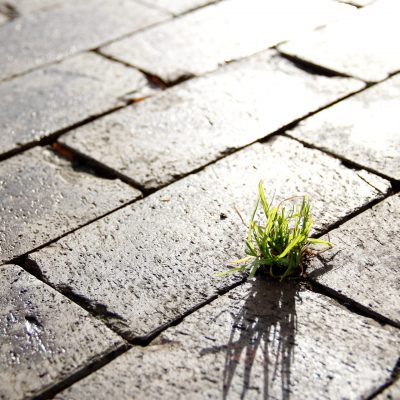 Since the late 1990s, the world has been talking more and more about sustainability. The cost of unlimited use of natural resources has arrived, and disasters of all sizes are happening in several regions worldwide. It has become an issue…