Omega Light at Casa Brasil New York 2022
This year, Omega Light is one of the lighting industries invited to the Casa Brasil NY 2022 exhibition. The event that takes place from May 11 to 25, in the United States, presents 144 Brazilian products from 65 companies under the concept of "Brazil in natura, terra adentro", in the SoHo neighborhood, the core of trends in design and designer boutiques in the American city. The exhibition aims to invite each participant to immerse themselves in a dense and rich atmosphere like Brazilian culture, revealing a country that is capable of growing with sustainability, valuing its diversity.
With the support of the Lux Brasil Program and the Brazilian Association of the Lighting Industry (Abilux) and aiming to strengthen international relationships, we bring to the event 3 lamps that well represent our pillars as a Brazilian lighting company: ubá, peg and atmo.
The exhibition, organized by ApexBrasil also provides opportunities for business rounds that are being guided by our representative of Comex, Ricardo Coelho together with directors Fabio Nagata and Akira Nagata, which is a way to strengthen our ties with architects, specifiers, construction companies, distributors and shopkeepers in the United States. The exhibition also takes place simultaneously with the programming of The International Contemporary Furniture Fair (ICFF), an event in the segment that Omega Light was also present as a visitor to The Jacob Javits Convention Center. With 250 exhibitors from 25 countries, the fair is the largest platform in North America for contemporary furniture design.
Posts relacionados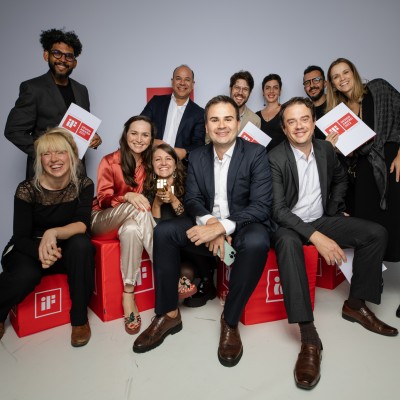 On 11.04, the winners of the iF Design Award 2022 were officially announced and fortunately our outstanding atmo was awarded in the Lighting category. [caption id="attachment_6232" align="aligncenter" width="1024"] iF Design Award 2022' Ceremony (Photo: Promotion)[/caption] Since 1954, the iF Design…
In 2021 we had the privilege of participating, celebrating and supporting the 8th edition of the Retail Design Award 2021 promoted by the Retail Design Institute Brasil – RDI Brasil. The competition aims to recognize and reward the best retail…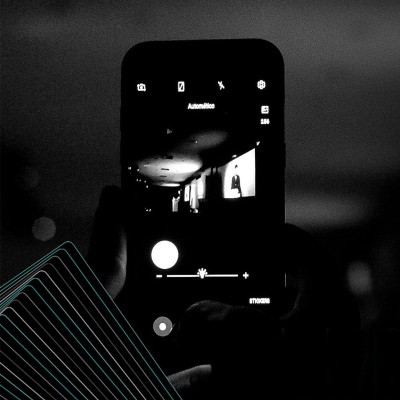 The 12th edition of the LEDForum took place once again in digital format and it was memorable. We were present with a very special participation. This year, in partnership with LEDForum and LightDrops, we sought to understand with our light…