Omega RUN – The championship that transforms
Since 2014, sustainability has been a pillar that makes up the decisions of our business. This year (2022) we were able to take another step towards the goal aligned with the SDGs (Sustainable Development Goals) of the UN (United Nations). To complement and improve our sustainable habits as an organization, in addition to SDGs 4-Quality Education and 12-Resilable consumption and production, we began the insertion of SDG 3-Health and Well-Being in our Omega objectives, thus making us have 5 directional points in any and all actions performed by our team:
Responsible Production
Environment
Valuation of people
Valuation of education
Good health and well-being
Starting the implementation of the third SDGs, we created a championship that was born to encourage our employees to exercise more and more. In its first edition, which took place on 09.04, we reserved the morning to disseminate the culture of health and well-being to more than 80 employees and with us were companies that believe in the power of this project as much as we do: 131 CrossFit, Solutta Consultoria and Nova visão.
And since each and every action is only valid if it is shared, we return to the execution of the project to collect boxes of chocolates in favor of the São Francisco Xavier Institution, which fortunately was able to provide a happy Easter for more than 200 children. Here you can see the true transforming power of light.
Posts relacionados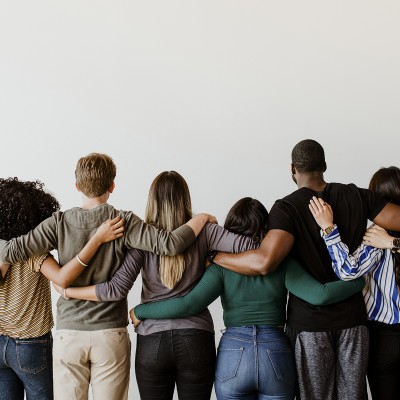 Believing in the power of knowledge and putting it into practice makes differences be perceived over time. Here at Omega Light we have invested time, knowledge and experience for the growth of each person involved with our purpose. As part…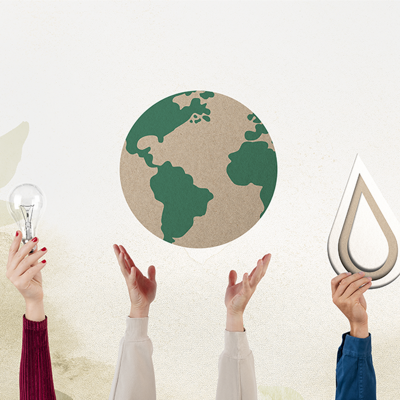 Talking about sustainability is more than thinking about nature. Being sustainable applies directly to conserved processes and systems that aim at the well-being of all people involved. It is a culture that, when implemented, makes its operations economically viable, environmentally…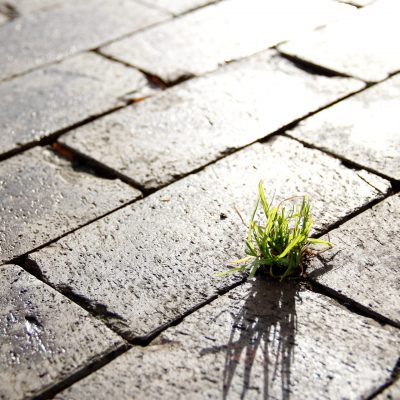 Since the late 1990s, the world has been talking more and more about sustainability. The cost of unlimited use of natural resources has arrived, and disasters of all sizes are happening in several regions worldwide. It has become an issue…