Adicionado ao caderno com sucesso!!
industrial
Industrial family, a reinterpretation of industrial lighting fixtures from the 1920s and 1930s in Brazil and United States. Developed for residential or commercial environments where a vintage language is sought.
Design : Rafael Leão
---
Technical specifications
Type of use / Indoor
Composition / machined and spun, treated and painted steel and cast aluminum, one and a half meter power cord covered in fabric, suspended by a steel cable.
Finishing / microtextured polyester powder coating.
Observation / component finishes always in silver and snow white reflector interior, optional decorative grilles.
| | Code | Light source | Power | Beam angle | Luminous flux | Luminoues intendity | CCT | IRC | Socket | Service life | Auxiliar equipament | |
| --- | --- | --- | --- | --- | --- | --- | --- | --- | --- | --- | --- | --- |
| | PD.5256.1.20.E27 | Vintage Led | máx. 20W | - | - | - | - | - | E27 | - | n/a | |
| | PD.5257.1.20.E27 | Vintage Led | máx. 20W | - | - | - | - | - | E27 | - | n/a | |
| | PD.5259.1.20.E27 | Vintage Led | máx. 20W | - | - | - | - | - | E27 | - | n/a | |
Arraste para ver mais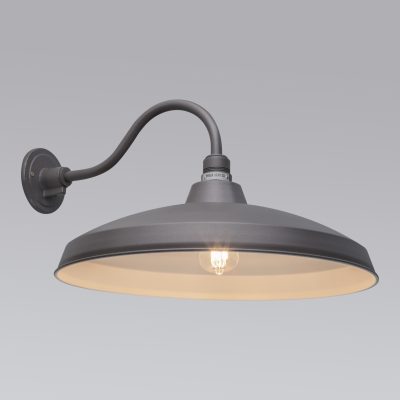 Industrial family, a reinterpretation of industrial lighting fixtures from the 1920s and 1930s…
Industrial family, a reinterpretation of industrial lighting fixtures from the 1920s and 1930s…