Adicionado ao caderno com sucesso!!
atmo
The charming atmo pendants have three design versions that reinforce the line's identity. They are miniatures that delight spaces with delicacy and robustness, with the snap-on flexibility of choosing direct or indirect light distribution.
---
Especificações técnicas
Tipo de uso / Interno
Composição / treated and painted machined aluminum.
Acabamento / microtextured polyester powder coating.
Observação / Remote driver lighting.
| | Code | Light source | Power | Beam angle | Luminous flux | Luminoues intendity | CCT | IRC | Socket | Service life | Auxiliar equipament | |
| --- | --- | --- | --- | --- | --- | --- | --- | --- | --- | --- | --- | --- |
| | PD.5420.1.LED | Módulo LED | 4W | - | 96lm | - | 3000K | >90 | n/a | 50.000h (25ºC) | Driver bivolt | |
| | PD.5421.1.LED | Módulo LED | 4W | - | 111 lm | - | 3000K | >90 | n/a | 50.000h (25ºC) | Driver bivolt | |
| | PD.5422.1.LED | Módulo LED | 4W | - | 58 lm | - | 3000K | >90 | n/a | 50.000h (25ºC) | Driver bivolt | |
Arraste para ver mais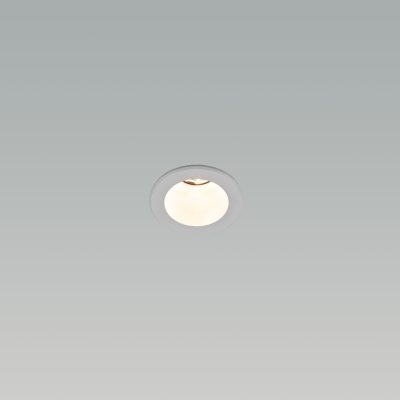 The greatest benefit of atmo's micro downlights minimalism is the protagonism of the…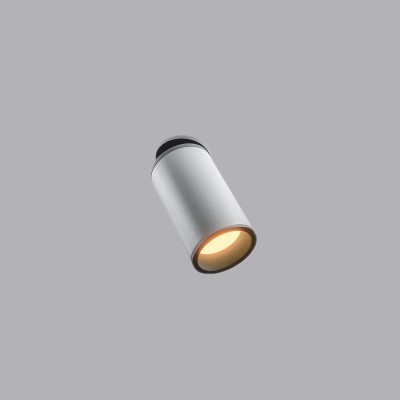 Simple and striking. Atmo's spotlights have a discrete and delicate design that enhances…