Light+Building 2022: Lighting around the world
Between October 2 and 6, the largest lighting fair in the world, Light+Building, took place and for the first time Omega Light was present as one of the more than 1,300 exhibitors. With its exhibition at Frankfurt Exhibition Grounds, the fair aimed to provide a broad overview of the industry and insights on the topics of lighting, electrical engineering, home and building automation and security technology. At the main international lighting, architecture and technology fair, the industry presented intelligent and connected solutions, future-oriented technologies and current design trends.
This was another great and important step that, in partnership with Abilux and Lux Brasil Program, we were able to give direction to the internationalization of our Brazilian products for lighting. To present our brand to the European market our directors Fabio Nagata and Akira Nagata were present with International Sales manager Ricardo Coelho and product manager Ricardo Fahl. Focused on disseminating the power of Brazilian culture and design, we take lamps that represent such characteristics well: our peg, atmo, ubá, ojigi and the drop and pux releases were exposed at the stand.
In addition to having a stand in partnership with Lux Brasil, our atmosphere was prestigious in the space dedicated to the winners of Design Plus powered by Light + Building, one of the main design competitions in Germany with international orientation.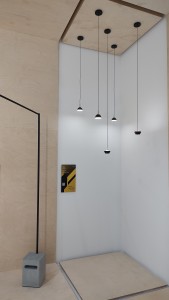 Light+building, being the largest international lighting fair, has strengthened our positioning beyond borders. Providing great opportunities, meetings and diverse cultural connections, the fair complied with its proposal and left us motivated to immerse ourselves each time in this market. We are together illuminating every corner of this world. #LightingAroundtheWorld
Posts relacionados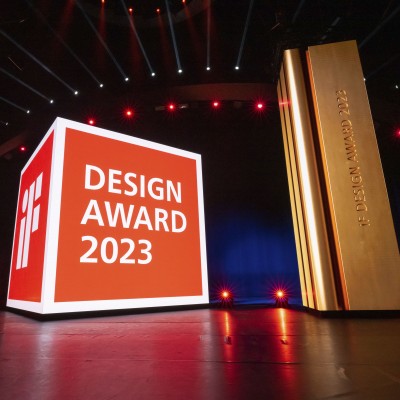 Since 1954, the iF DESIGN AWARD has been recognized as one of the leading quality seals in design. The iF seal is globally recognized as one of the most prestigious awards in the field of product design. And once again,…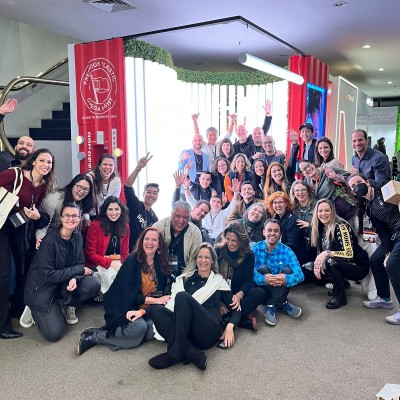 Between August 18 and 19, the long-awaited LEDforum took place, in partnership with Light Drops and Asbai, an event known nationally and internationally for offering content of lectures and activities of high technical and knowledge level, conducted by great names…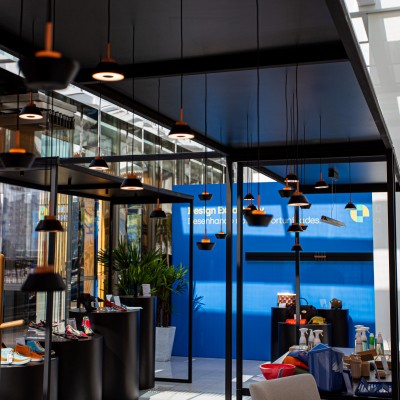 The event organized by ApexBrasil in conjunction with Abilux, brought together national and international design personalities to discuss global trends in the sector and Omega Light was one of the companies invited to share its experience. [caption id="attachment_6824" align="aligncenter" width="300"]…