Adicionado ao caderno com sucesso!!
fixed atmo p
The return of the atmo collection, now present in the pendant developed for this charming products. The delicate miniatures inspires this model. Keeping your snap-on flexibility of choosing direct or indirect light distribution.
---
Technical specifications
Type of use / Indoor
Composition / Trated and painted steel structure.
Finishing / Microtextured polyester powder paint.
Observation / fixed
| | Code | Light source | Power | Beam angle | Luminous flux | Luminoues intendity | CCT | IRC | Socket | Service life | Auxiliar equipament | |
| --- | --- | --- | --- | --- | --- | --- | --- | --- | --- | --- | --- | --- |
| | PD.5482 | LED module | 12W | - | 174 lm | - | 3000K | >90 | n/a | 50.000h (25°C) | Driver 220V / 120V (only USA) | |
| | PD.5484 | LED module | 20W | - | 290 lm | - | 3000K | >90 | n/a | 50.000h (25°C) | Driver 220V / 120V (only USA) | |
| | PD.5486 | LED module | 20 W | - | 290 lm | - | 3000K | >90 | n/a | 50.000h (25°C) | Driver 220V / 120V (only USA) | |
| | PD.5488 | LED module | 48W | - | 696 lm | - | 3000K | >90 | n/a | 50.000h (25°C) | Driver 220V / 120V (only USA) | |
| | PD.5490 | LED module | 24W | - | 348 lm | - | 3000K | >90 | n/a | 50.000h (25°C) | Driver 220V / 120V (only USA) | |
| | PD.5492 | LED module | 40W | - | 580 lm | - | 3000K | >90 | n/a | 50.000h (25°C) | Driver 220V / 120V (only USA) | |
Arraste para ver mais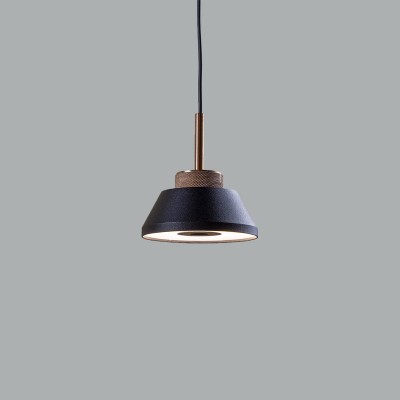 The charming atmo pendants have three design versions that reinforce the line's identity.…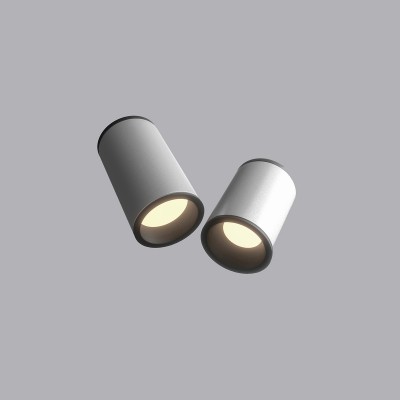 The ceiling lamp fixture atmo is a detail that harmonizes with spotlights that…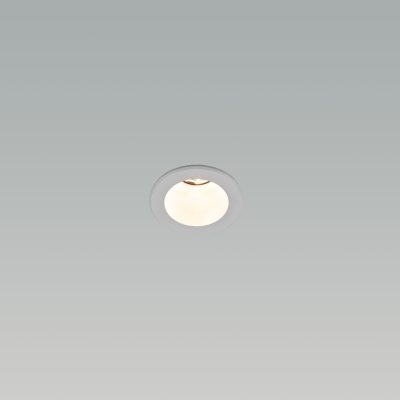 The greatest benefit of atmo's micro downlights minimalism is the protagonism of the…