Adicionado ao caderno com sucesso!!
orientable atmo w
The return of the atmo collection, now present in the sconces developed for this charming products. The delicate miniatures inspires this orientable model. Keeping your snap-on flexibility of choosing direct or indirect light distribution.
---
Technical specifications
Type of use / Indoor
Composition / Trated and painted steel structure.
Finishing / Microtextured polyester powder paint.
Observation / Orientable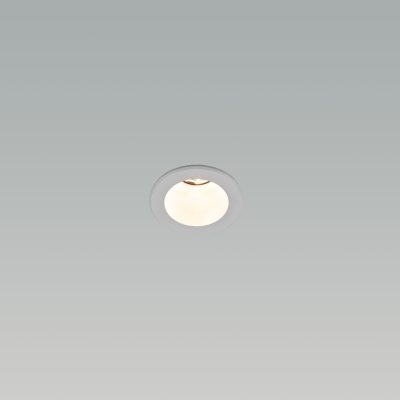 The greatest benefit of atmo's micro downlights minimalism is the protagonism of the…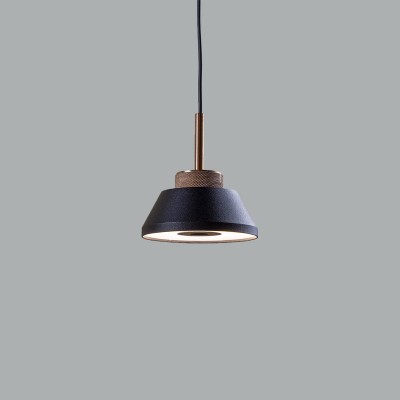 The charming atmo pendants have three design versions that reinforce the line's identity.…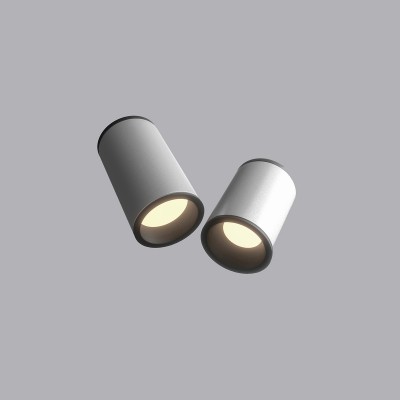 The ceiling lamp fixture atmo is a detail that harmonizes with spotlights that…