Design Plus powered by Light+Building 2022: atmo takes its second award of the year
05/30/2022 – We received the incredible news that our atmo was once again awarded this year. This time the award came straight from DESIGN PLUS powered by LIGHT+BUILDING 2022, the seal of quality for products that stand out for their readiness for the future, innovative design and energy-efficient technology.
The pendant atmo, conceptualized by our head of products, Ricardo Fahl, comes from a complete line with a contemporary design and conscious consumption. Atmo has an organic and bold personality, being structurally developed with less raw material and natural resources, expanding the charm of light and minimizing design to the extreme limit of its subtle beauty. Enchanting environments with delicacy and robustness, it allows the choice of direct or indirect light distribution according to the environment desired by the user. An invitation to discover the beauty of the smallest details.
Atmo was one of the 33 products that stood out, out of a total of 112, for the jury composed of 4 design experts. The competition had 72 participating companies from 19 countries with the expectation of receiving one of the main seals of quality in design. Founded in 1983 by Initiative Form und Leben, which is funded by Messe Frankfurt in conjunction with the German Design Council and the Association of German Chambers of Industry and Commerce, Design Plus powered by Light + Building is now considered one of the leading design competitions in Germany with international orientation and will take all award-winning products to exhibition during the Light + Building fair as part of the special exhibition. In addition to having the product displayed in a special way during the fair on the initiative of Design Plus, for the first time Omega Light will be part of the event as one of more than 1,300 exhibitors with the Brazilian Association of the Lighting Industry (Abilux). It will be a unique and memorable moment to share our essence and how we represent it in our products.
Light + Building edition 2022
Light + Building will take place at the Frankfurt Exhibition Grounds from 2 to 6 October 2022. More than 1,300 exhibitors from 46 countries are already lined up for the restart of the lighting and building technology sector in autumn. They will provide a broad industry overview and insight into the topics of lighting, electrical engineering, home and building automation and security technology. At the leading international trade fair for lighting and building technology, the industry presents intelligent and connected solutions, forward-looking technologies and current design trends.
The success of the design and technology hot spot is due to the interdisciplinary range of products and services and the interdisciplinary exchange of ideas. In keeping with the Bauhaus maxim – Form follows Function – product design thus becomes the highlight of the interior or subtly underlines architectural lines.
Posts relacionados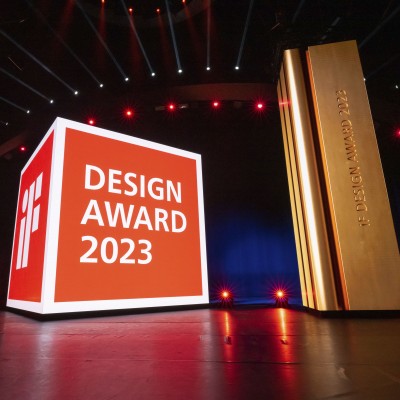 Since 1954, the iF DESIGN AWARD has been recognized as one of the leading quality seals in design. The iF seal is globally recognized as one of the most prestigious awards in the field of product design. And once again,…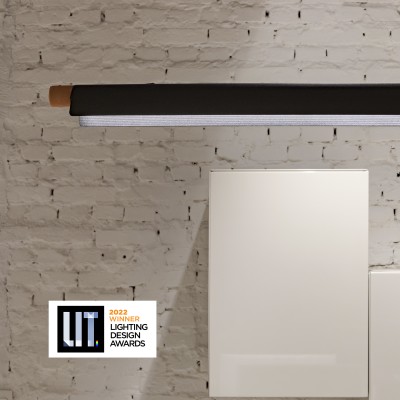 11/24/2022 – Omega Light was awarded this year's LIT Design Awards™, one of the most important design awards on the world stage. The award-winning project, ubá, conceptualized by our head of products, Ricardo Fahl, won in the linear lighting systems…