How are we doing? | LEDForum.21
The 12th edition of the LEDForum took place once again in digital format and it was memorable. We were present with a very special participation.
This year, in partnership with LEDForum and LightDrops, we sought to understand with our light community how it was dealing with this pandemic experience in the professional and personal sphere.
We immerse ourselves in moving narratives, reflections on the impacts of the pandemic on people's daily lives, and capture often divergent views among our interviewees.
The result of these talks and the synthesis of this illuminated material was presented during the LEDForum.21 with the documentary: how are we doing? A tribute to those who reinvented themselves and managed to get this far, even with so many unpredictabilities that this period triggered.
Below we have made the entire documentary available for you to watch for the first time, or to rewatch:
In addition, we are using this space to show firsthand our newest pre-releases for 2021: "Ubá" and the entire line of sustainables "Leaf".
Ubá is the new linear system that will complete our product catalog. Inspired by the canoes dug out of tree trunks, its shape provides continuous lines of light, soft and delicate. Made in extruded aluminum profile in two sizes, with a microtextured paint and aluminum components with anodized finish. It can be presented in the models standalone, diffuse continuous line, or adjustable light distribution system. Ubá brings comfortable and controlled lighting, in a soft and elegant way, into the most diverse environments. To check out this new system, access the Ubá brochure!
For sustainability, we will bring a complete line of Leaf.Feeling the need to go beyond and seek the closure of the product's life cycle, we transformed our own product into a tool for the removal of plastic that would have an incorrect destination, with a responsible and traceable action with plastic collectors' cooperatives. With this, the Leaf family of recessed luminaires is born. We believe that the concept of circular economy can and should apply to every type of business, so in the following video our product manager, Ricardo Fahl and CEO, Akira Nagata, along with Boomera's CEO, Gui Brammer, talk a little more about the importance of the theme and how this process works behind the final products.
Posts relacionados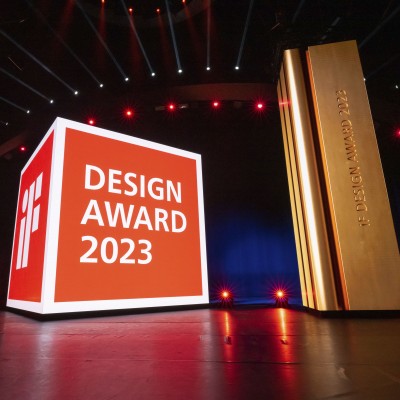 Since 1954, the iF DESIGN AWARD has been recognized as one of the leading quality seals in design. The iF seal is globally recognized as one of the most prestigious awards in the field of product design. And once again,…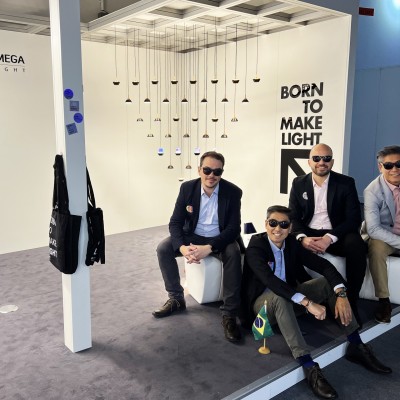 Between October 2 and 6, the largest lighting fair in the world, Light+Building, took place and for the first time Omega Light was present as one of the more than 1,300 exhibitors. With its exhibition at Frankfurt Exhibition Grounds, the…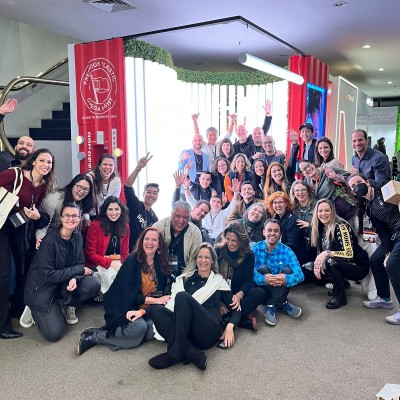 Between August 18 and 19, the long-awaited LEDforum took place, in partnership with Light Drops and Asbai, an event known nationally and internationally for offering content of lectures and activities of high technical and knowledge level, conducted by great names…