RDI Brasil | Retail Design Award 2021
In 2021 we had the privilege of participating, celebrating and supporting the 8th edition of the Retail Design Award 2021 promoted by the Retail Design Institute Brasil – RDI Brasil. The competition aims to recognize and reward the best retail design projects in Brazil, in addition to encouraging the aggrandizement of this activity in order to be inspiring for new professionals who enter the market every day.
The competition was divided into 13 categories and some of our customers' projects with Omega Light lighting were awarded:
STUDIO ZEH
Studio Zeh Arquitetura has been operating in the retail markets since 1989, developing architectural projects that visually, aesthetically and operationally translate the intentions and needs of the enterprise. With more than 800 projects executed.
– 1st place Dasian: Food Services: Large Formats
– Special Award: Lighting
MQ ESCRITÓRIO DE CRIAÇÃO
The company, led by architect Mauricio Queiroz, combines his training in Commercial Project Architecture with studies and analyzes of the Retail Market and Consumer Profile, understanding the entire universe of the brand and customers.
– 1st place L'Espace AD: Mall shop: Large Formats
– 1st place Vivara: Fashion and Accessories Stores: Small Format
FAL DESIGN ESTRATÉGICO
Reference in the Retail Design segment and with a multidisciplinary team of professionals in the areas of Architecture & Interiors, Branding & Graphic Design, Visual Merchandising and Intelligence. As directors of the Architecture and Interiors department are partners and architects Claudia Beirão and Ricardo Cardoso, designer Carlos Iglesias who serves as Brand Identity Director and architect Lucila Campiglia as Visual Merchandising Director.
– 1st place Liebe: Fashion and Accessories Stores: Small format
AQUADRADO ARQUITETURA
Focused on the areas of Architecture, Concept and Engineering, Renato Fregnani is an architect and director of Aquadrado.
– 1st place SP Dental: Various Stores – Medial Format
We congratulate all the winners and RDI for providing this honorable award to our industry. In the proud feelings of being a part.
Posts relacionados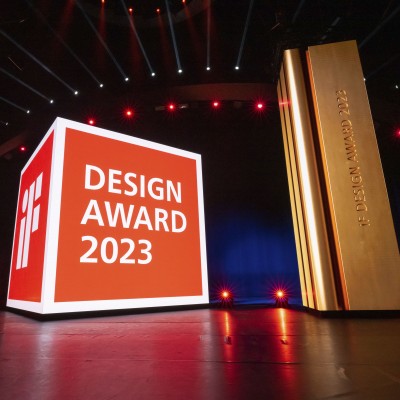 Since 1954, the iF DESIGN AWARD has been recognized as one of the leading quality seals in design. The iF seal is globally recognized as one of the most prestigious awards in the field of product design. And once again,…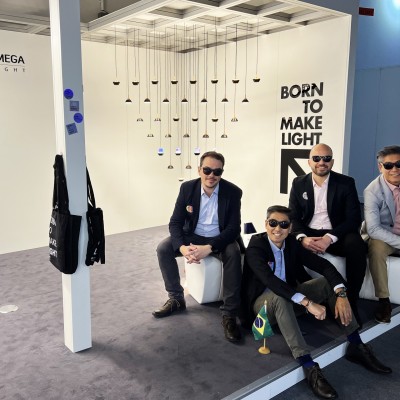 Between October 2 and 6, the largest lighting fair in the world, Light+Building, took place and for the first time Omega Light was present as one of the more than 1,300 exhibitors. With its exhibition at Frankfurt Exhibition Grounds, the…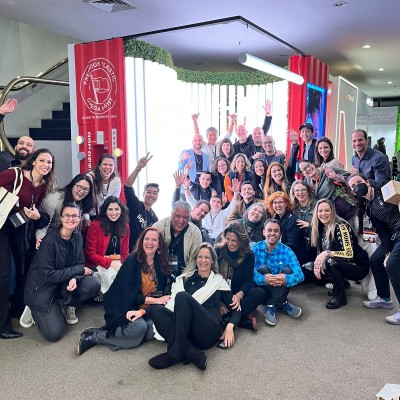 Between August 18 and 19, the long-awaited LEDforum took place, in partnership with Light Drops and Asbai, an event known nationally and internationally for offering content of lectures and activities of high technical and knowledge level, conducted by great names…