Uncategorized
IF Design Award 2023 – ubá is the winner in the lighting category
14/04/2023 – Omega Light is winner of this year's iF DESIGN AWARD, the world-renowned design prize. The winning product, pendant ubá, conceptualized by our head of products, Ricardo Fahl, won in the discipline product, in the category lighting. Each year, the world's oldest independent design organization, Hannover-based iF International Forum Design GmbH, organizes the iF DESIGN AWARD.
Ubá won over the 133-member jury, made up of independent experts from all over the world, with its design inspired by canoes carved out of tree trunks, its profile provides continuous lines of light, light and delicate. The competition was intense: almost 11,000 entries were submitted from 56 countries in hopes of receiving the seal of quality.
About the iF DESIGN AWARD
Since 1954, the iF DESIGN AWARD has been recognized as an arbiter of quality for excellent design. The iF Design brand is renowned worldwide for outstanding design services, and the iF DESIGN AWARD is one of the most important design prizes in the world. It honors design achievements in all disciplines: product, packaging, communication and service design, architecture and interior architecture as well as professional concept, user experience (UX) and user interface (UI).
Posts relacionados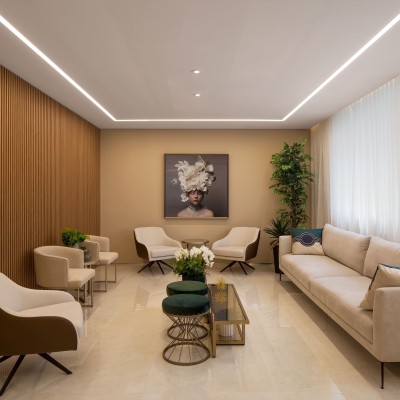 Linear profiles are an excellent lighting option, offering versatile solutions that provide a modern and discreet finish. Applications range from coves to geometric installations. Manufactured from extruded aluminum, they come in a natural finish or in colors from our palette.…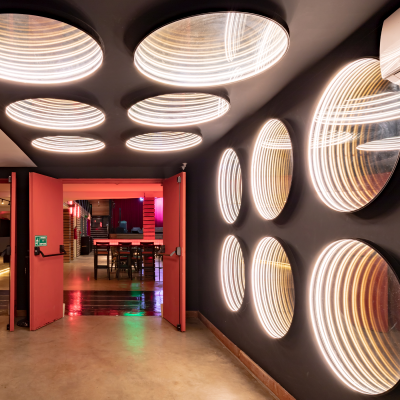 We know that customization goes beyond simply choosing colors; it's a deep dive into creating truly unique projects. The true magic of customization lies in our team's ability to understand and translate your vision into something tangible. Whether it's transforming…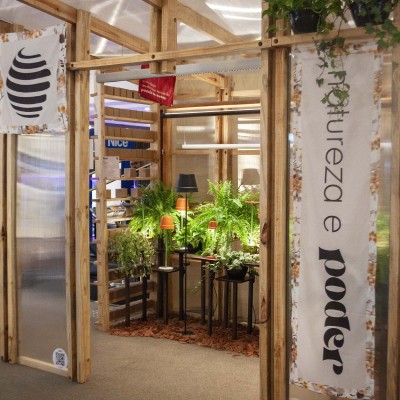 In its 14th edition, and for the first time with a preview of its exhibition area, the LEDforum took place from August 16 to 18, bringing the guiding theme of Context, proposing a comprehensive and conscious approach to light, illumination,…