Create your atmosfera
The Atmosfera collection is the natural evolution of system atmo.
The Atmo collection was born from the natural vocation for miniaturizing LED light sources, combined with minimal use of raw materials and resources. Furthermore, it features a unique, highly interactive, and fun light distribution guidance system. That's why we call it the "big little light."
Exploring the unique characteristic of light flexibility and expanding the range of applications to include table lamps, wall sconces, and pendants.
The table lamps and wall sconces provide directed and comfortable light at 3000K, creating cozy and inviting environments.
Check out technical informations about table lamps and wall sconces:
Table Lamps
2 | fixed atmo t
Wall Sconces
2 | fixed atmo w
On the other hand, the pendants explore the full potential of composing mini domes, forming true constellations of light.
Check out technical informations about pendants:
2 | fixed atmo p
It also comes in two versions of light sources. The original version is adjustable, providing a complete lighting experience suitable for residential, office, and other applications. And now, we also have a fixed version, offering a more competitive cost for large-scale projects, especially in hospitality settings.
In order to enhance the user experience, we offer the possibility of customizing the domes. Users can download 3D models from the internet and locally manufacture them through 3D printing. Alternatively, we can develop specific and dedicated domes according to the customer's desires and identity.
The domes provide 100 lumens with a color temperature of 3000K, excellent color rendering index above 90, and consume only 4W using Nichia LEDs. The power supply utilizes constant voltage drivers at 12Vdc, ensuring safety in handling the domes. All drivers, cables, and switches are UL certified and have a lifespan of 50,000 hours.
This collection of luminaires is unique and brings a sense of calm and serenity to any environment. Each piece is a work of art in itself, but together they create an even more special and engaging atmosphere.
Get your digital version of catalogue here
Posts relacionados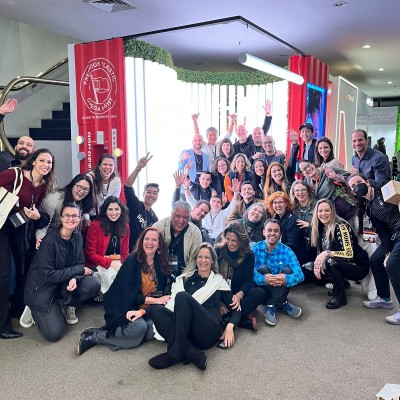 Between August 18 and 19, the long-awaited LEDforum took place, in partnership with Light Drops and Asbai, an event known nationally and internationally for offering content of lectures and activities of high technical and knowledge level, conducted by great names…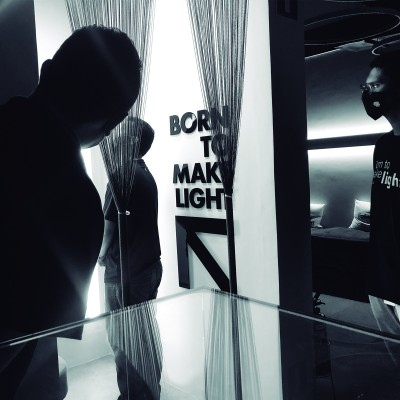 We are happy to share with everyone our new space of experiences. Omega LAB, as we named our showroom, was born with the idea of expanding imagination around lighting. What is lighting really? What results can certain flow and temperature…
ubá is Omega Light's new linear system. Inspired by the canoes dug out of tree trunks, its shape provides continuous lines of light, soft and delicate. [caption id="attachment_4805" align="aligncenter" width="609"] Ubá pre-release video[/caption] Made in extruded aluminum profile in two…